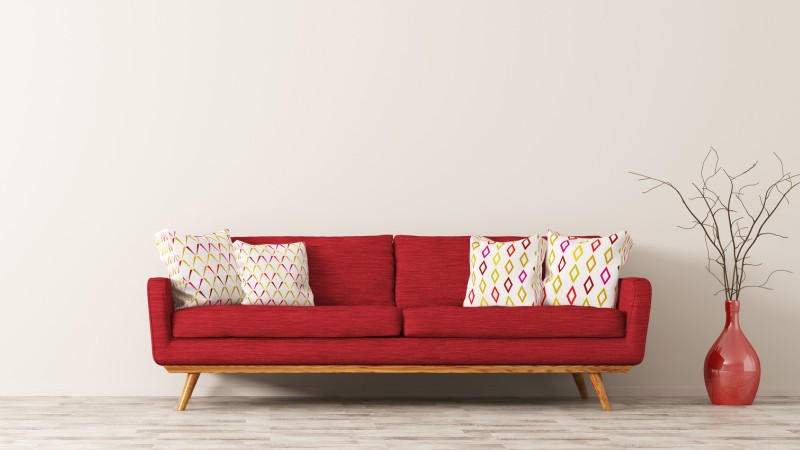 RENT AN APARTMENT
Are you looking for an apartment in Osnabrück?
Zweitraum Osnabrück: Your agency for furnished apartments in Osnabrück with over 20 years of experience.
Temporary living is an inexpensive alternative to a hotel for rental periods of a few months or for longer periods.
Use the search function to find currently vacant furnished apartments in Osnabrück and the surrounding area.
SERVICE FOR LANDLORDS
Do you have an apartment to offer in Osnabrück?
Regardless of whether you want to rent out your apartment for a short time or for the long term, we will take over the rental of your apartment for you at low cost and will be at your side with advice and action throughout the rental period.
You can register your apartment in Osnabrück online easily and without obligation. We will then find the right, solvent tenant.